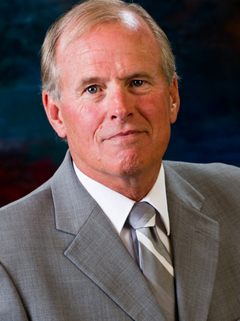 Rich Sands
RichSandsSeminars.com
Send Email
An experienced international presenter, instructor, and keynote specialist, Rich specializes in helping people master their sales skills in any situation. His presentations integrate the key practices needed to engage and impress consumers of all kinds. With fifteen years of secondary school teaching experience and twenty years of practicing real estate and educating agents, Rich knows what it takes to create and deliver a fantastic learning experience.
"When I attend a class, I walk in the door eager, optimistic, and hopeful for a fantastic experience," Rich says. "I'm looking for five things that deliver that experience. They are relevancy, a mix of the new and the established, a different perspective, fun, and a plan for returning to the post classroom world." Rich's goal is to deliver on all of the components utilizing stimulating, visual content, experience in the trenches, and a way of making you feel like this class was just for you.
He is President of Rich Sands Seminars and works closely with international franchise systems and independent brokerages. As a NAR/REBAC and Certified CRS instructor, he conducts dozens of courses each year for the National Association of REALTORS® and Council of Residential Specialists as well as keynotes, breakouts, and individually customized programs.
Seven Tips for your Tablet Presentation